Top Stories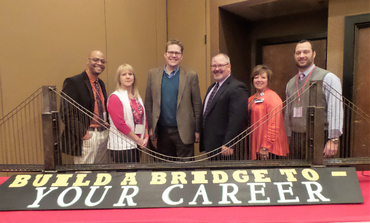 Be sure to click on any picture to open the 3 picture galleries!
Kankakee Area Reg. Vocational Education System teamed up with local businesses and the Kankakee Area Career Center to present the annual 8 th Grade Career Awareness Program. Eighth grade may just be the perfect time to really dig in to career exploration. High school is just around the corner for these future workers and their educational path and course selection is important. Having a focus and pathway toward a future . . .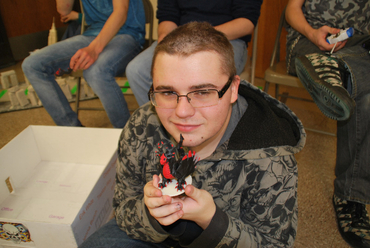 Kankakee Area Career Center (KACC) Drafting +3D Instructor, Steve Kelley, and his students brought creativity to their program curriculum when they decided to develop a remote control race car project. This particular project, made possible by a grant from the Illinois Retired Teachers' Association, underwrote the cost of the remote controlled race cars (to scale of course!), modeling materials, and 3D printing materials needed. . . .