Top Stories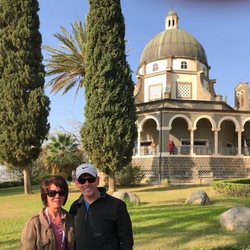 KACC and Teresa Miller teamed up back in June of 2003. At that time, she reported to Tom Hahs who was Principal. Since that time, Teresa has served KACC, its students and administrators very well. She has worked under three Principals, two Directors and has learned multiple Student Information System Database programs and embraced new technology at every corner. Ms. Miller, Administrative . . .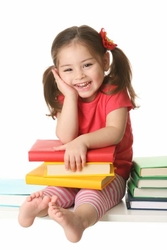 Registration is Open for Fall 2019 - Space is limited.
One of the many fine components of a real-world education at the Kankakee Area Career Center (KACC) is the Preschool Lab. The KACC Preschool Lab serves 3 to 5 year-olds, offering a well-rounded curriculum designed by our Early Childhood Education students under the direct supervision of our ECE instructor. Once curriculum is designed and approved by the ECE Instructor, students take the curriculum to the Preschool . . .