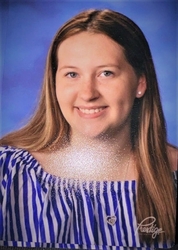 Congratulations Kaitlin Hauser!
Kaitlin Hauser was recently awarded a $1,000 scholarship from the National Technical Honor Society (NTHS). Kaitlin, a Medical Terminology/Basic Health Skills student from Beecher High School came highly recommended by Ms. Amy Wendinger, According to Ms. Wendinger, Kaitlin is not only a fabulous student, she has developed many personal attributes that will serve her well through college and her eventual career. . . .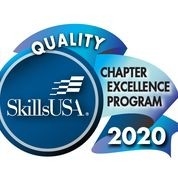 Great Job Students and Advisors!
SkillsUSA announced Kankakee Area Career Center's SkillsUSA Chapter has earned the Chapter Excellence Program Quality Chapter Award through the leadership of their student members who are advised by Mike Johnston, Melissa Kapidis, Dawn Kleeber and Jonathan Cruz. Kankakee Area Career Center is honored to be recognized by SkillsUSA Illinois . . .
Current Highlights