KACC 2020 Career Exploration Virtual Experience
Raffle Winners Announced!
Welcome to Kankakee Area Career Center's 2020 Career Exploration Virtual Experience! In place of our traditional events: 8th Grade Awareness Days and the Emerging Workforce Conference, we want to bring students an opportunity to learn more about their options. This virtual experience has many of the same benefits, just not able to do face-to-face meetings with a question and answer sessions.
With the help of our local Kankakee County Chamber of Commerce, Manteno Chamber of Commerce, Kankakee County Visitors Convention Bureau, and the Economic Alliance, we have developed this platform and invite you to explore various career opportunities within Kankakee County and beyond!
How do you participate?
Complete these steps below and be entered into our raffle.
Take the career interest inventory

Match it to a career cluster

Explore local businesses within your cluster

Submit an exit survey to be entered into a raffle to win an iPad Mini or a set of wireless AirPods
Read on:
---
1. Take the career interest inventory
CareerOneStop provides an Interest Assessment that only takes about 5 minutes. In 30 questions, find out what careers fit your best interests and activities.
Click here to take the survey:
Now, what do I do with my results?
Find out your three top strengths on the RIASEC Chart. This gives you a look at what your strongest personality traits are. Are you Realistic? Investigative? Artistic? Social? Enterprising? Conventional?
Photo Credit: https://coloryourcareer.weebly.com/riasec-hexagon.html
Along with reviewing the results of the assessments, take a look at the variety of filters that can be applied including how much education and type of degree needed and how suggested careers fit for you. You may discover some of the following as you think about your career path:
Roles and responsibilities

Relevant job titles

Promotional video

Pay rate/salaries

Job outlook

Education needed
---
2. How does this tie into a career?
Time to take a look at career clusters. There are sixteen career clusters. The career clusters were designed to help students determine their college and career pathway. Career clusters can help as a sort of "guide" for you to plan your high school and post-high school education and training needed to reach your career goals. They can also help you discover more about your interests, passions, and empower you to complete your education and move into a career.
Photo Credit: https://malloryspagnoletti.weebly.com/my-career-cluster.html
Click on any one of the career clusters listed below to learn more about the types of employment that fall under each category.
3. Find employment near you
Below are several links taking you on a virtual journey to discover what types of employers and careers are available in our area. You'll be amazed at what you will find! Just click on any of the pictures below and you're on your way!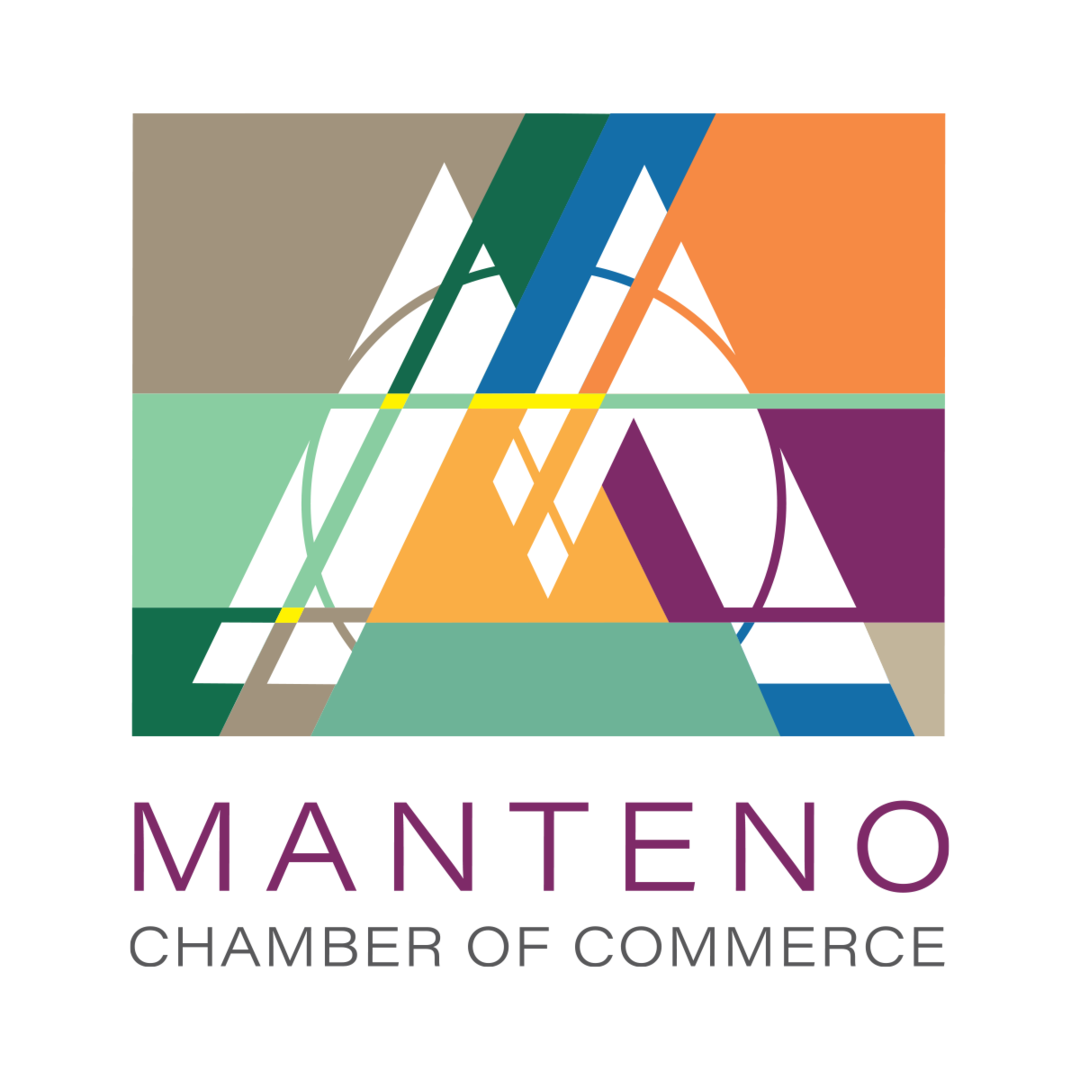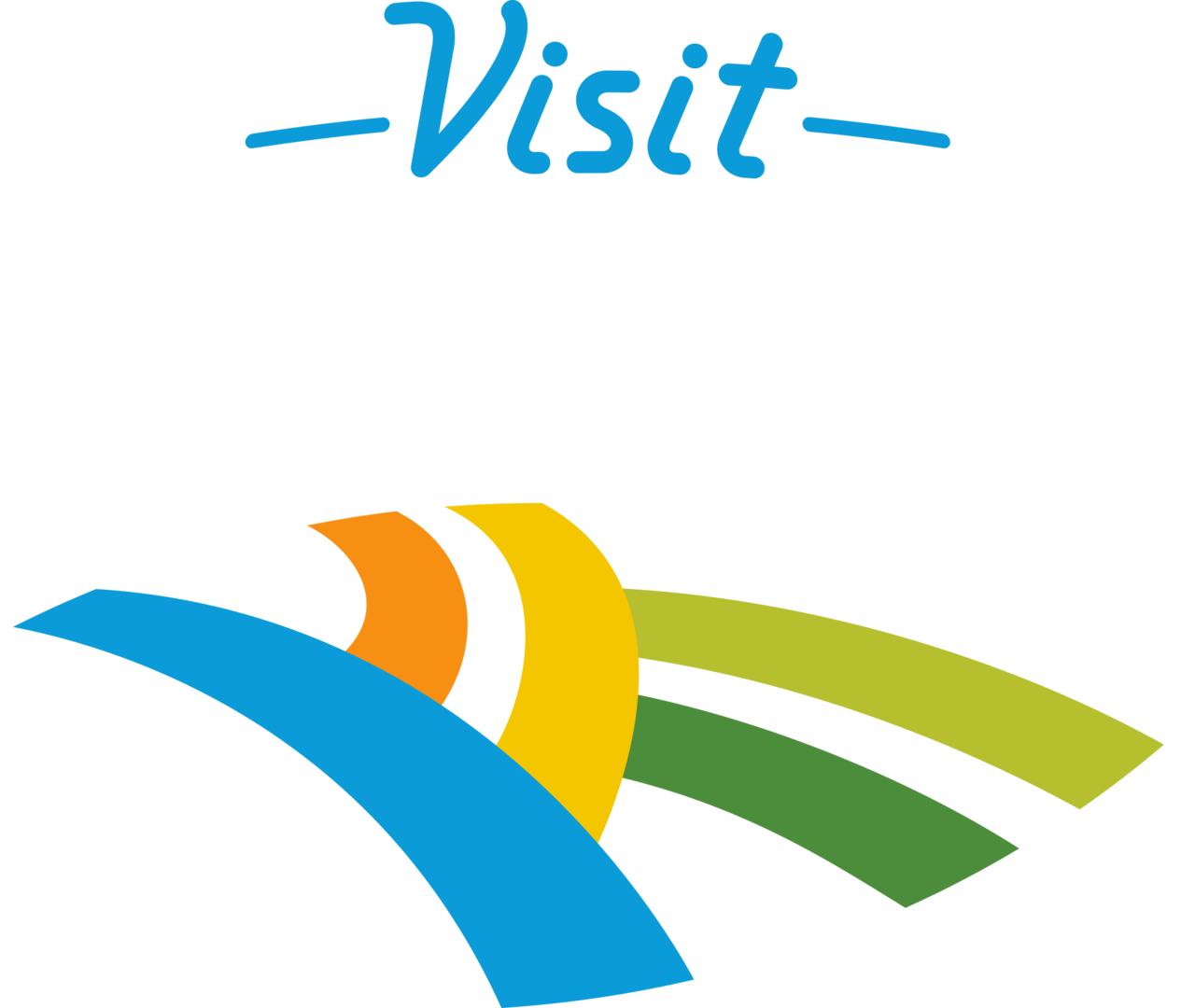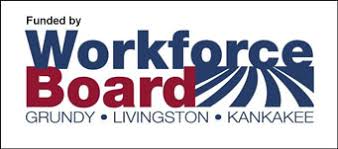 ---
4. Submit an Exit Survey
Thank you for your participation in our career exploration virtual experience! By completing our exit survey, you will be entered into a raffle giveaway. To access the survey, click the following link:
Click Here to complete the survey!
_________________________________________________________________________________________________________________________________________________________
Click on photo below to access local employment opportunities!