Top Stories
Be Responsible to Know the Rules
Welcome Back Everyone!. One of the first items we cover the beginning of each school year is the KACC Student Handbook. This handbook is designed to ensure students, parents and teachers are all on the same page as to the rules, policies and expectations while attending the Career Center. Please click the links below and review the entire handbook and Internet Use Policy, familiarizing yourself with our policies. . . .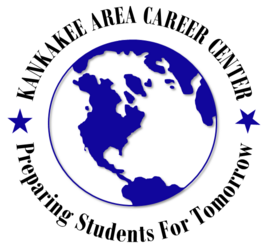 What do I need for school?
As a parent myself, there is always that daunting question - What supplies does my child need for next year? This is especially true when it comes to Career and Technical Education (CTE). The courses taught here at the Career Center are mostly college-level, allowing successful students to earn college credit, or adhere to professional licensing standards so our students have a leg-up a fabulous future upon graduation. . . .